2021 NEXT LEVEL TRAINING SUMMER CAMPS
---
---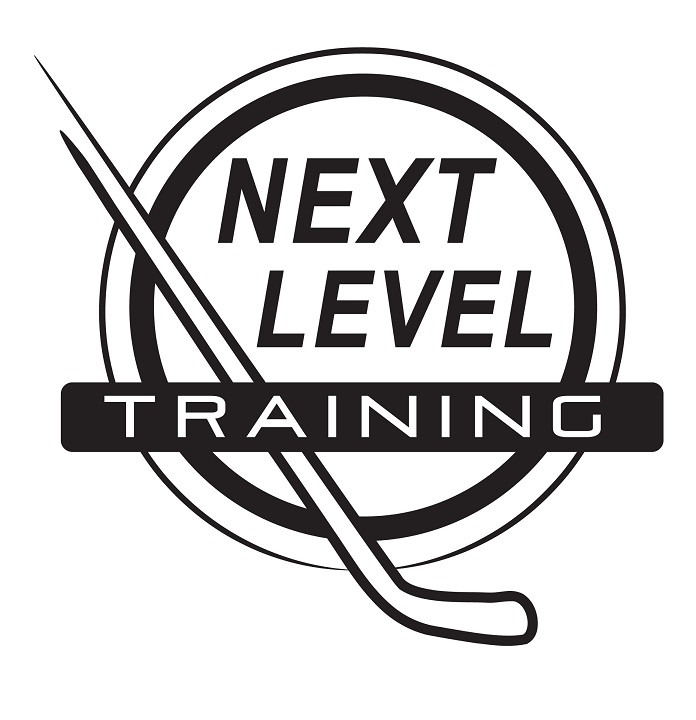 ---
NEXT LEVEL TRAINING will be operating under the Work Safe BC, provincial health guidelines and Strathcona Gardens protocols.
Without knowing what July and August has in store for us we will be monitoring the PHO restrictions in the months to come as well and following the appropriate protocols.
*2021 NEXT LEVEL TRAINING SUMMER CAMPS Registration is now open!
To register please email nextlevelbc@gmail.com your players name, division going into in the fall and what specific camp/camps you would like to register for.
Please also let us know if there are any health concerns we should be aware of (asthma etc..) and what jersey size your player needs.
We will then get back to you asap with a confirmation email along with the rest of the camp details.
Here is the link to the 2021 summer schedule.
Cost
$315 per week or $265 per week if attending multiple camps - Goalie cost is $75 per week
Thank you for your time and please let us know if you have any questions or would like to register.
Bryce Cockburn
NEXT LEVEL TRAINING
Website:
http://www.nextleveltrainingbc.com
FIND US ON FACEBOOK and INSTAGRAM
http://www.facebook.com/pages/Next-Level-Training/155247124520372
https://www.instagram.com/nextleveltrain/