Coaching Clinics in August
---
---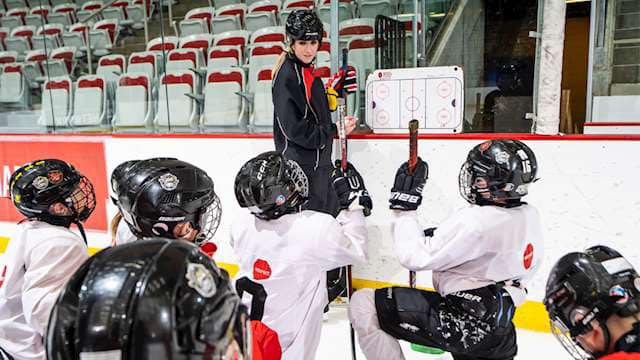 ---
These clinics are for Coach 1, Coach 2 or Development 1 this season. These will all be offered virtually via Zoom. Registration is open now!
- If you're unsure if your existing coaching certification needs updating, please log into your Spordle (Hockey Canada) account to check.-
Please note that anyone attending Development 1 MUST attend both of these listed online Parts 1A and 1B and a later one day in person Part 2.
Coaches should register ASAP!
The clinic dates and times are as follows:
Wednesday, August 10th, 6-10 PM - Coach 2 - Coach Level
Registration link:
Tuesday, August 9th, 6-10 PM - Development 1 Part 1A
Tuesday, August 16th, 6-10 PM - Development 1 Part 1B
*same link for both Part 1A and Part 1B (Brian to monitor attendance to ensure all who attend Part 1A also attend Part 1B)
Wednesday, August 17th, 6-10 PM - Coach 1 - Intro to Coach
Please let me know if you have any questions or require any additional information related to these clinics.
Dave Cunning
Manager, Athlete Development
BC Hockey
dcunning@bchockey.net
250.652.2978 ext: 8578